PRINCIPAL CABIN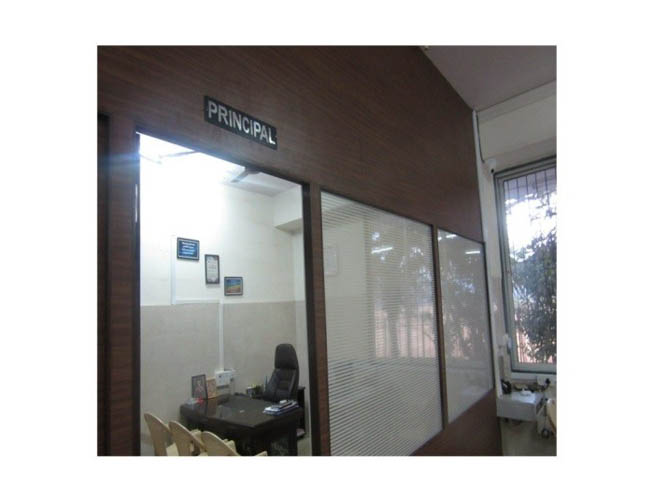 LIBRARY
DGET college library has rich collection of books related to education and other allied subjects, reference books, encyclopedia, dictionaries and online and printed national and international journal.  Library has seating capacity of 200 students.
Library Details
| | | |
| --- | --- | --- |
| SR. NO. | PARTICULARS | DETAILS |
| 1. | NO. OF BOOKS IN THE LIBRARY | 4136 |
| 2. | NO. OF JOURNALS/PERIODICALES BEING SUBSCRIBED | 24 |
| 3. | NO. OF ENCYLOPEDIA AVAILABLE IN THE LIBRARY | 12 |
| 4. | TOTAL SEATING CAPACITY IN THE LIBRARY | 200 |
ICT RESOURCE CENTRE
ICT laboratory of college has facility of 24 computers with internet facility, CD-ROM and projectors from various presentation purposes.
CURRICULUM –PEDAGOGY LAB
This lab consists of different teaching aids of various pedagogy subjects like language, social sciences, natural sciences and mathematics. It also has collection of school textbooks of various boards from level 6 to 12.
GYMKHANA AND PLAYGROUND
Gymkhana is equipped with indoor and outdoor sport equipment. College playground is utilized for outdoor games like cricket, football, kabbadi, kho-kho, basketball, etc. DGET also provides coaching for cricket and football.
YOGA ROOM
Yoga room has capacity of 3o students to perform yoga activities.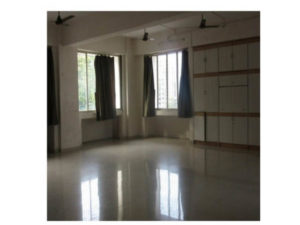 MEDICAL ROOM
Medical room have facility of first aids and basic medicines, BP apparatus , nebulizer, weighing machine, height scale and two beds with full nurse to take care.
CAFETERIA
Cafeteria serves Indian meals, snacks and beverages at very reasonable price with RO water filter system. Cafeteria is clean and hygienic.
COMMON ROOM
Boys And Girls Common Room